In this tutorial, We'll learn how to find out which plugin or theme has crashed your site. If you are getting white screen of death or your site's front end is not accessible to you it definitely states that one of your plugins/theme has caused this issue. This problem usually occurs when you update a plugin/theme.

To tackle this kind of problem deactivate all the plugins in your plugin section by clicking deactivate link under each plugin.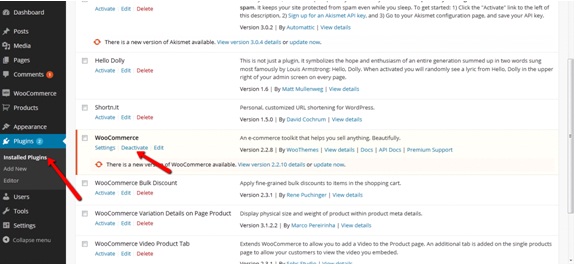 Now switch back to default wordpress theme i.e. Twenty Twelve, Twenty Thirteen or Twenty Fourteen.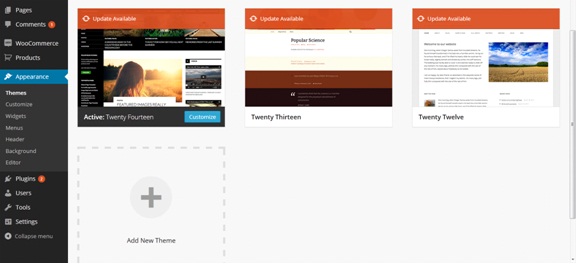 Now you'll be able to access front-end of your site.
Now go to themes section again and activate the theme you want for your site. refresh front end of your site after activating. If all goes well that means there is nothing wrong with your theme and the problem is due to some plugin, if it causes crash again it means your theme is malfunctioned.
Now activate the plugin one by one and after activating each plugin go to front end and refersh it. When the site displays death screen /crashes again make note of last activated plugin. That is the one causing problems, remove or Update that plugin and your are ready to go.