In this tutorial we'll learn how to generate sales report on the basis of location.There is a neat and nice plugin that will do the job quite efficiently.

WooCommerce Sales by Location report is a nice and clean plugin which will add a new report to you reports section under woocommerce that will show you where your orders are coming from based on customer billing and shipping details. Color of the destination will indicate from which location you've received most orders. You can also set the preferences as to get result on the basis of order total instead of number of orders. In this way you'll be able to identify which region/country are you generating most revenue from.

This could be helpful for international customers.

You can download the plugin from here:

https://wordpress.org/plugins/woocommerce-sales-by-location-report/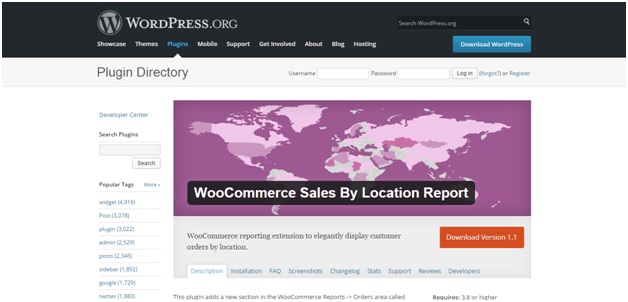 After downloading the plugin, go to backend of your site.
Click on add new link under plugins.
And then click on upload plugin from the upcoming screen.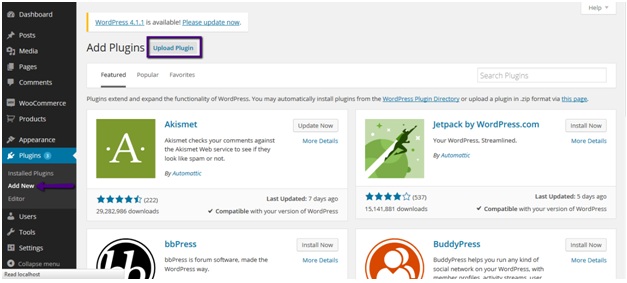 Now browse and select the downloaded plugin from your computer and then click on install button.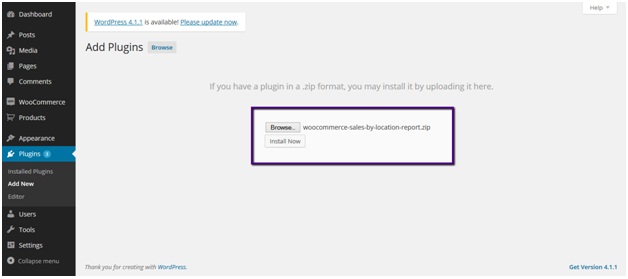 Upon installation completion, click on Activate Plugin link.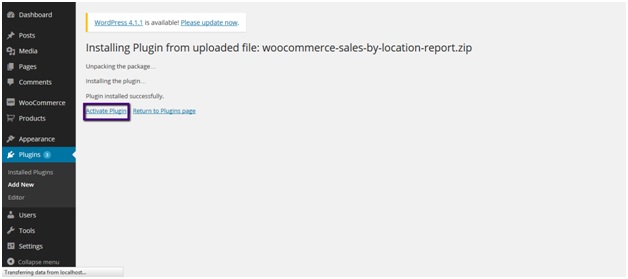 Now go to reports section under woocommerce from the backend of your site.
Here you'll see a new link being added i.e. Sales by Location.
Upon clicking it it will show a geo map indicating from which region/ countries you've received orders from.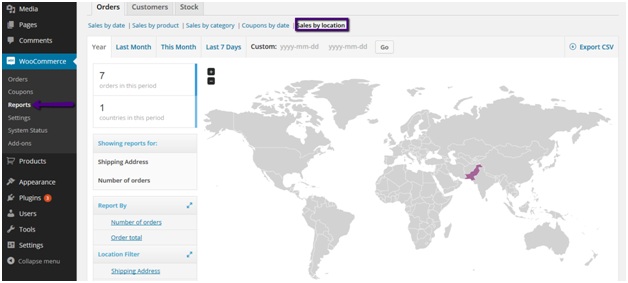 CHEERSJ