As You Know, By Default All Posts are shown on the Homepage of the WordPress Blog. This Tutorial will help a common WordPress User about How to Create a Separate Page for Blog Posts in WordPress with 3 easy steps.

Step 1:  Create a New Page. (Create it Like You want it to be Shown on Homepage)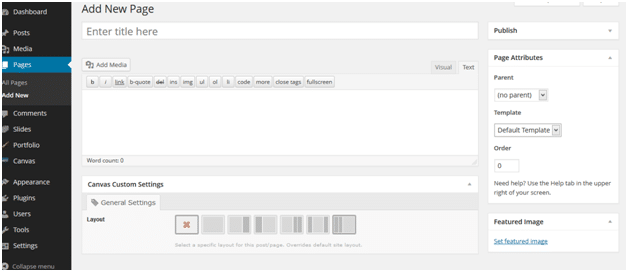 You Can change Homepage Design and Layout by simple Selecting different Available Template Options on the Right Sidebar.

Step 2:
After Creating the Homepage, Now We need to Create another page for Blog , and select Blog from Template section of right side as below.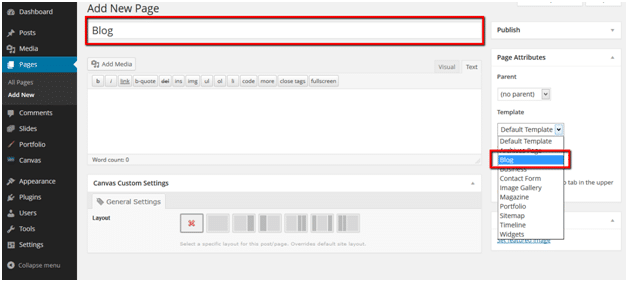 Step 3:
After Creating Two Pages (Homepage and Blog Page) Click on "Settings > Reading"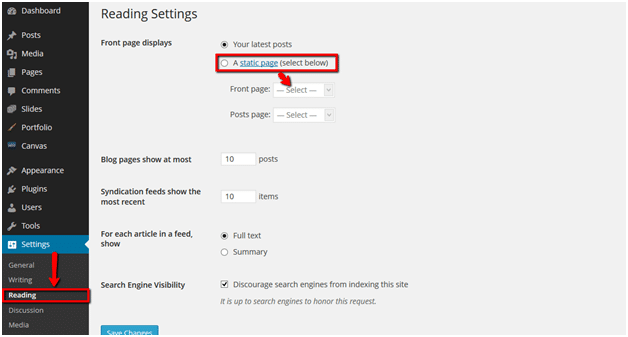 For the Front Page : Select the Page You created for the Homepage.
For the Blog Page : Select the Blog Page You created.

Below is the End Result of the Whole Process.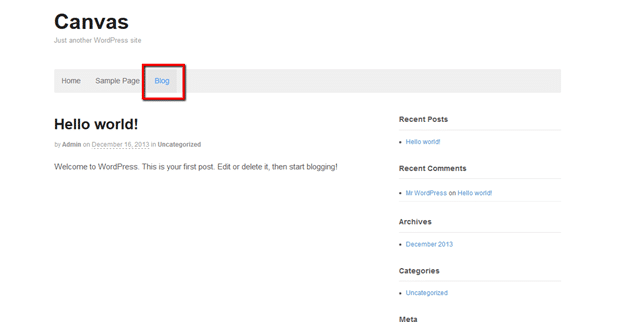 I hope this will help you.