In this tutorial we'll learn how to add cart tab in Woocommerce. Cart tab should be boldly visible enough to every sign and it is good UI approach that user don't have to search for cart link.

Woocommerce Cart Tab is a nice plugin which will improve the UI of your site by adding a sliding cart tab.

You can download the plugin from here:

https://wordpress.org/plugins/woocommerce-cart-tab/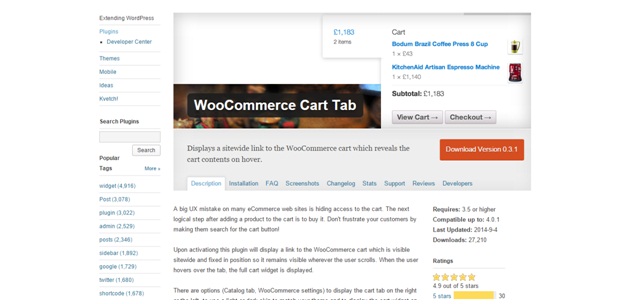 After downloading the plugin, click on add new link under plugins from your admin panel and then click on upload plugin button.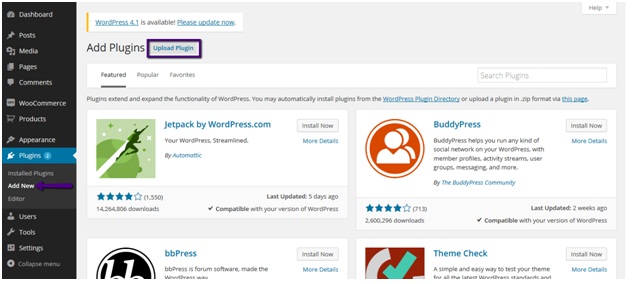 From the new screen browser and select plugin. After that click on install plugin button.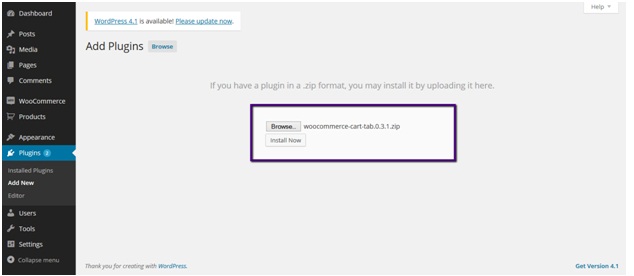 When plugin finishes installation process, click on activate plugin link.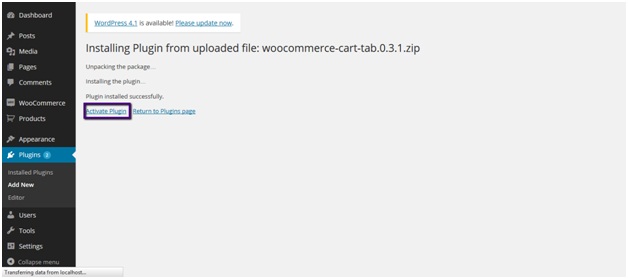 Now go to front end of your site and you'll notice a sliding cart tab has been added to the site.
After adding product(s) to cart.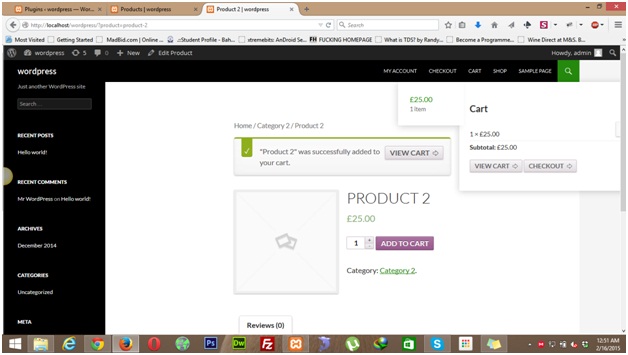 Cheers J