When you surf on an ecommerce website looking for something, often during your search you find some items you really like but you didn't think about purchasing before your search. And this is why you add them into your wish-list, to remember them and to succeed in purchasing them later. In this tutorial we'll learn how to add wishlist button to appear under each product. Fortunatley there is a plugin that will do the job nicely.
You can download for free the new YITH plugin: YITH WooCommerce Wishlist from here.
Our team at Themelocation is comprised of WordPress developers of high expertise
We can maintain, support and manage your single, or all your clients, website with dedication
Our skills are at your disposal.
https://wordpress.org/plugins/yith-woocommerce-wishlist/
Install and activate the plugin.
After installing and activating it will add 'add to wishlist' button under each product also it will create a new page named wishlist which will keep track of all the products you added into your wishlist.
On backend it will add another tab under woocommerce > settings to modify the settings for this plugin.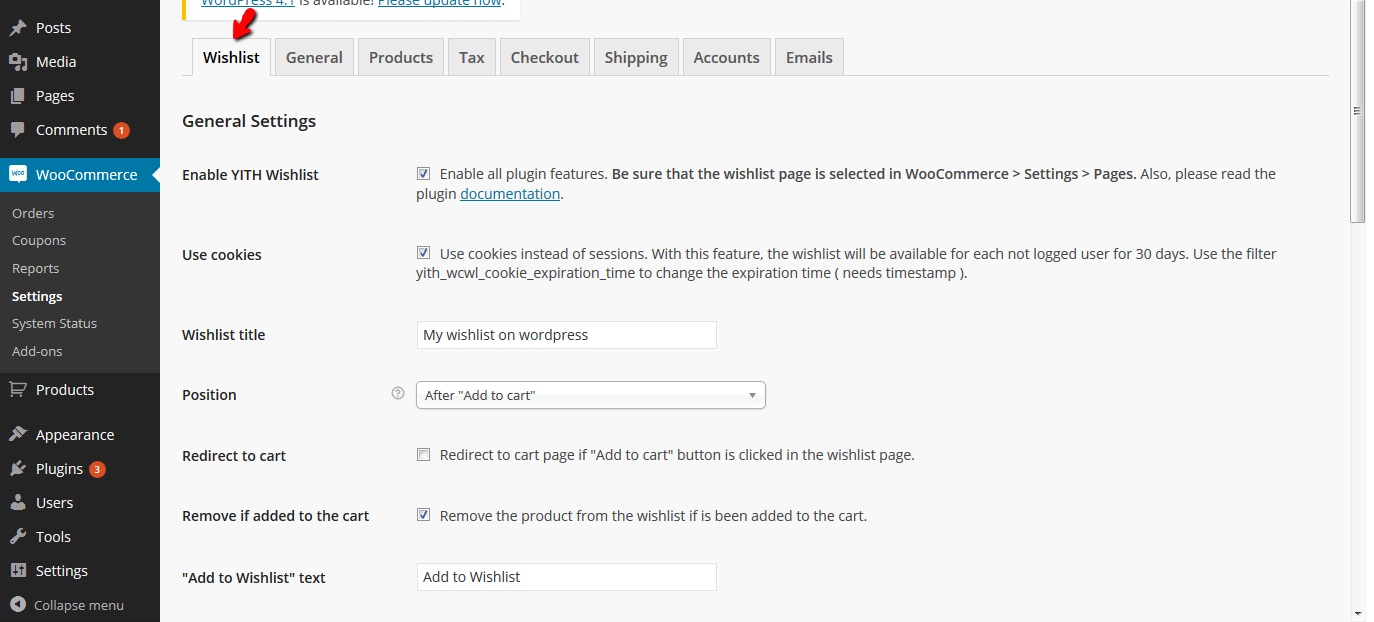 Now your product page will look like this.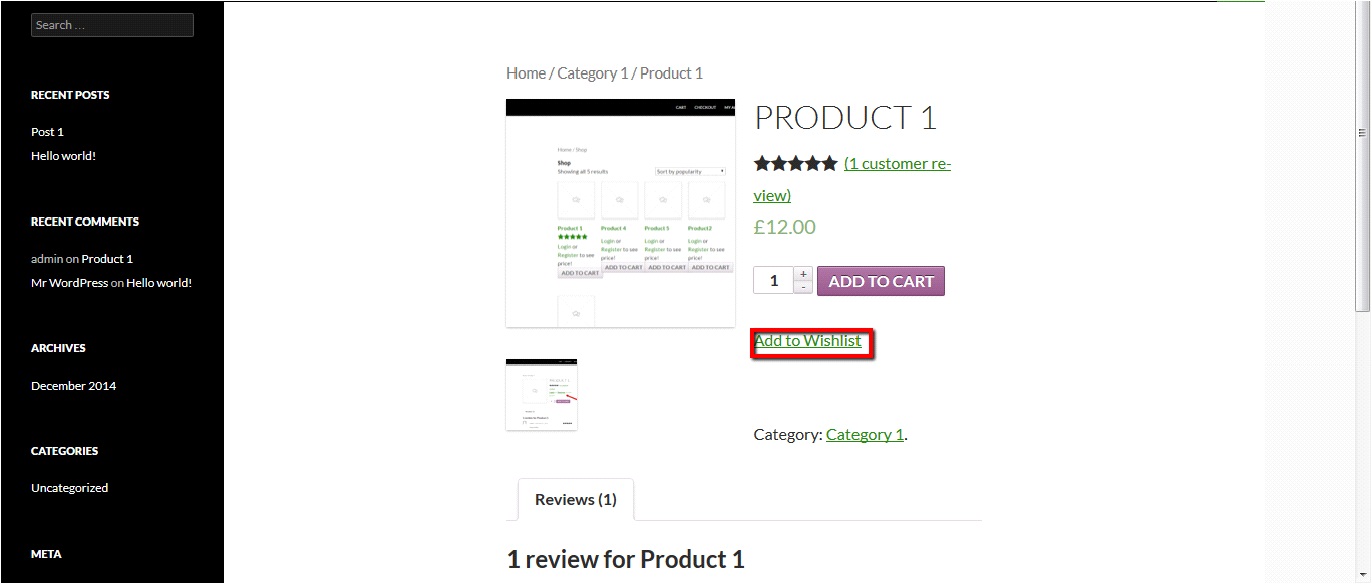 If you add some products into wishlist and navigate to wishlist page. It will look like this.