One of the few deficiencies in WooCommerce are regarding external / affiliate product links. We use external products when we want to display products on our site that are being sold on another site. This is a great functionality, however there is a little glitch i.e. external product links open in the same tab which causes our customers to navigate away from our site.
In this tutorial we'll learn how to open external products in a new tab. Fortunately, there is a nice and easy plugin that will help us achieve this.
Woocommerce Improved External Products is a nice and efficient plugin that will fine tune the way our external product works. All we have to do is to download, install and activte the plugin and it will do the rest.
You can download the plugin from here:
https://wordpress.org/plugins/woocommerce-improved-external-products/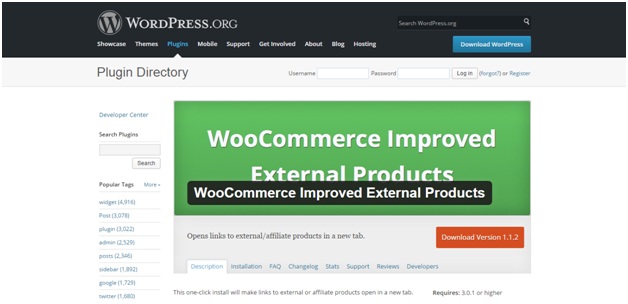 After downloading the plugin, go to admin panel of your site and click on add new link under plugins.
Now click on upload plugin button.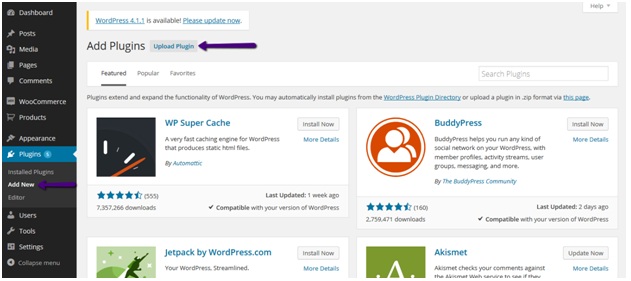 From the next screen browse and select the plugin from your computer and click on install button.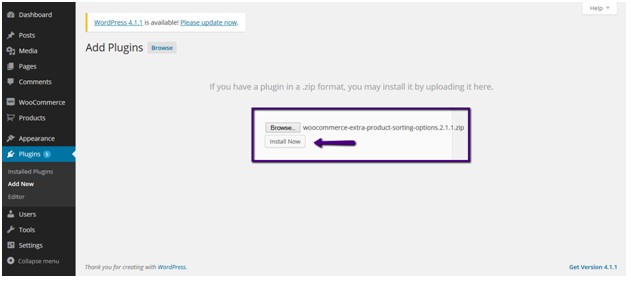 On installation completion, activate the plugin by clicking on Activate Plugin link.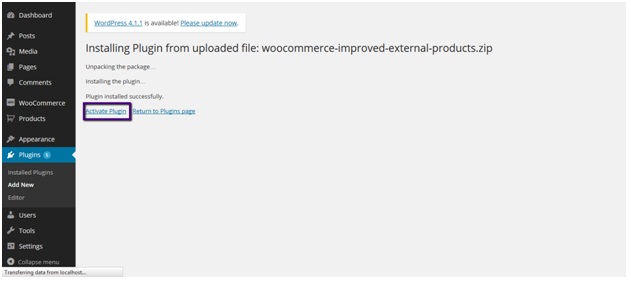 Now we need to create an external product if you haven't added already.
To do this go to add new link under products and set product type as external / affiliate.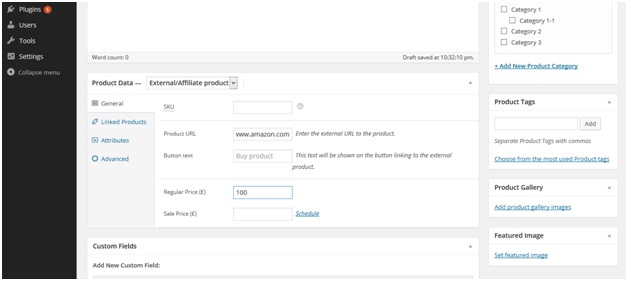 Fill in other details and create product.
Now go to front end and click on "Buy Product" button either from product archive page or from single product page it will redirect you to external link but instead in a new tab.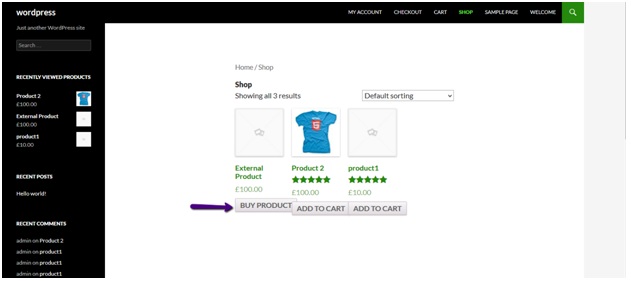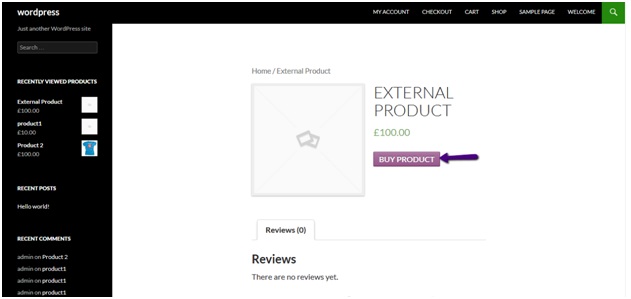 CHEERS J