In this tutorial we'll learn how to apply smart sale badges on product. A smart sale badge is different to a simple sale badge in a way that it will display how much money customer is getting off on a specific product instead of just displaying that this product is on sale.
We'll apply this with the help of a nice and nifty plugin that will do the job for us.
Woocommerce Smart Sale Badge plugin will do the job nicely. You can download the plugin from here:
https://wordpress.org/plugins/woocommerce-smart-sale-badge/installation/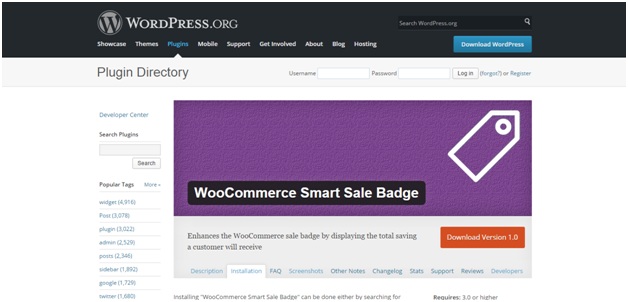 After downloading the plugin, go to admin panel of your site.
Click on add new link under plugins.
Now, click on upload plugin from the upcoming screen.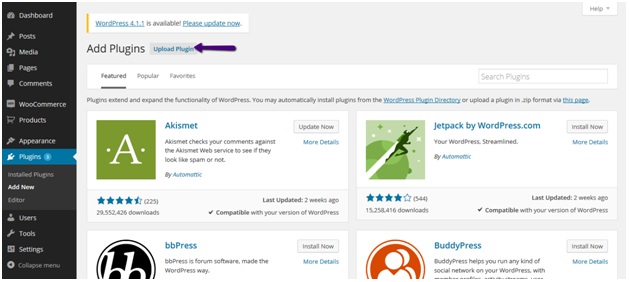 After that browse and select the plugin from your computer and hit install button.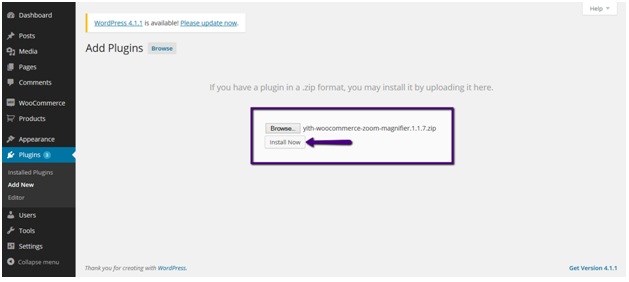 When plugin finishes downloading process, click on activate plugin link to activate it.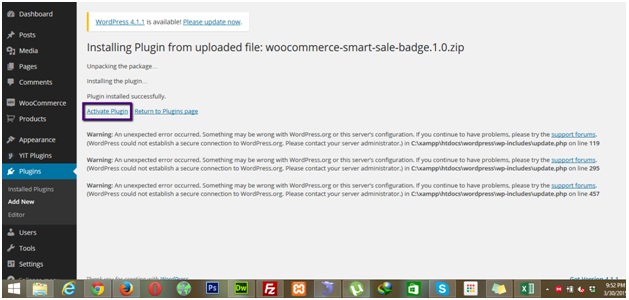 Now set a product to sale.
You can do this either by adding a new or editing an existing product.
Set the regular and sale price of product while adding or editing product.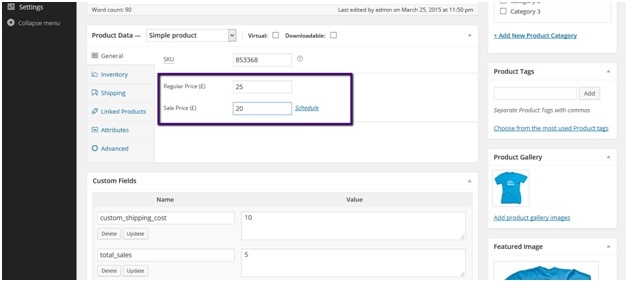 Save the product after that.
Now move to front end, smart badge will be added to the product.
Here is what your shop page will look like: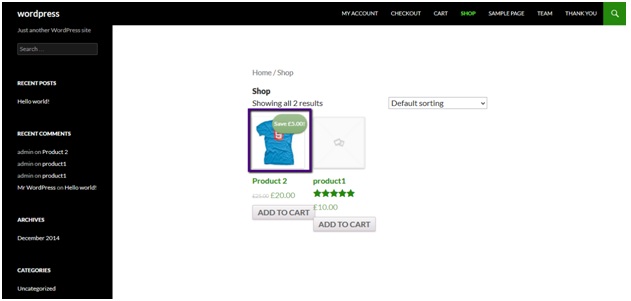 And here is what the product page will look like: