In this tutorial we'll learn how to add related products/product suggestions on the single product page. We can achieve this by one of default woocommerce's feature i.e. up-sells.First of all create some products in your woocommerce store. I've created some products named product1, product2 and product3. You can name it whatever you want.

This will be my default single product screen.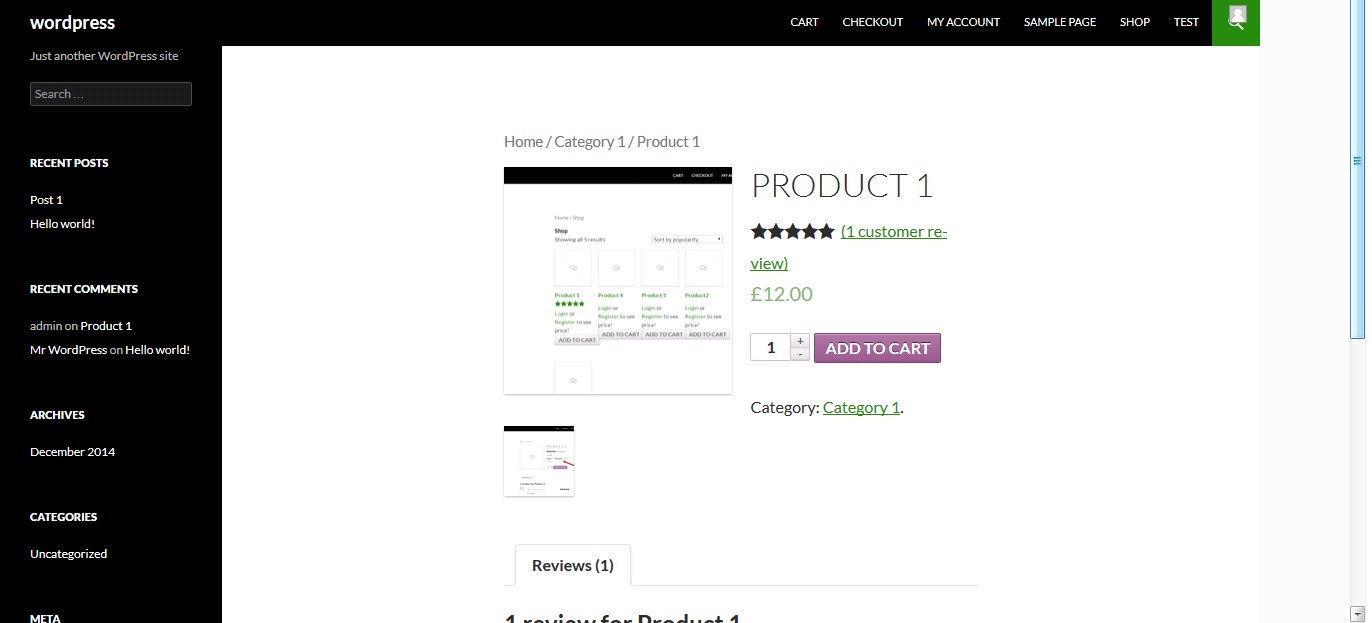 Here you can't see any other product suggestions yet. Now I want to assign other created products i.e. product2 and product3 to this product1.
Go to backend and edit product1. Under the linked product tab you'll see Up-Sells option you can add products here you want to relate with this product.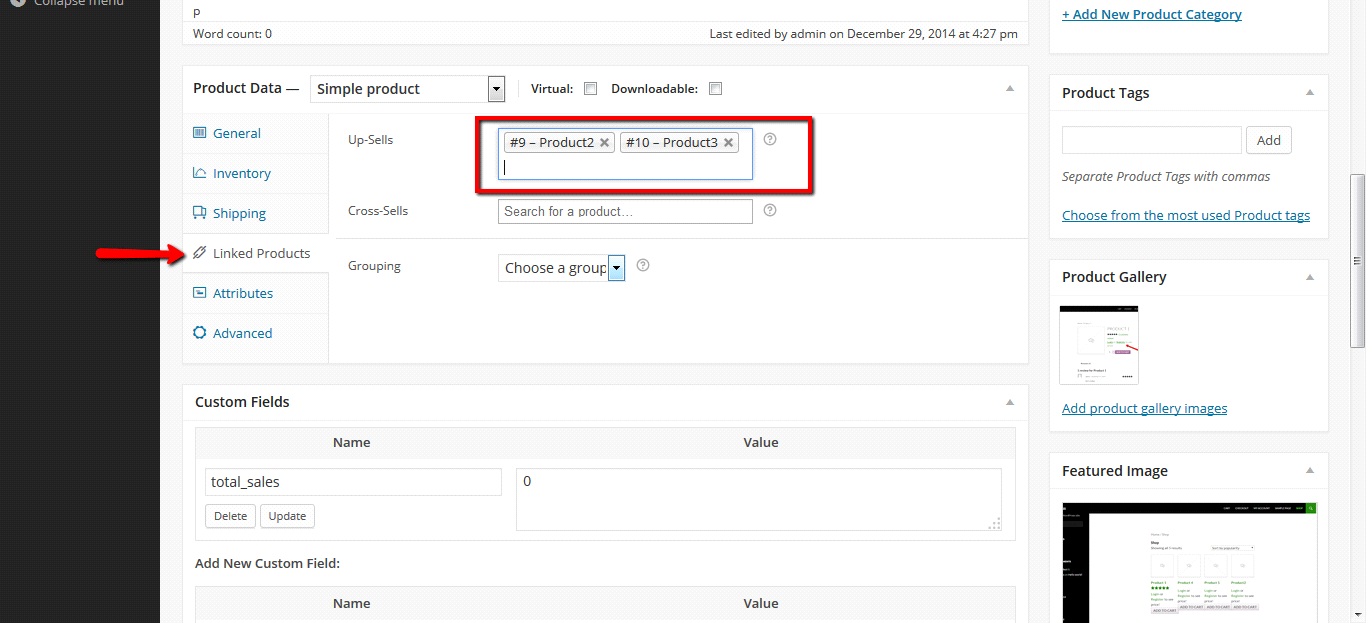 Relate products and hit add/update.
Now go the front end of your site and open the product page which you've associated these products to which is in my case product1.
You'll see the related products here.