1. Facebook Chat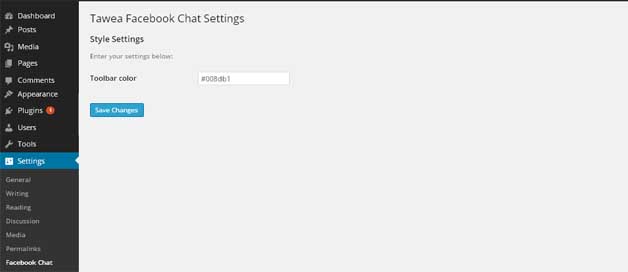 This is simple to use WordPress plugin that is integrated with Facebook. It is superb for both public and private chat. Compatibility is excellent with all desktop browsers, and the plugin is simple UX. It is built-in social toolbar, while toolbar color is customizable. Be happy, no additional hardware or software is needed to link with it. It is exclusively available free.
2. Zopim Live Chat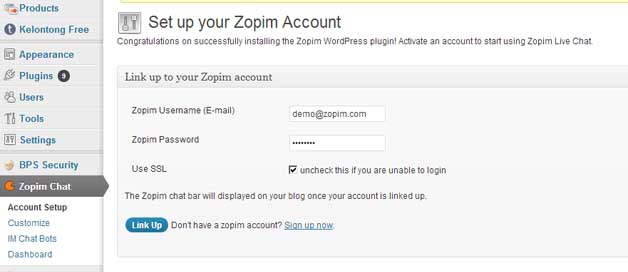 Zopim live chat plugin is simple to set up and user friendly. With HTML5 dashboard, this WordPress plugin is competible with all major browsers on your desktop. Fully customized chat widgets to match your website design
( in more than 40 languages). I-phone application is available.
Noted uptime averaged 99.9%. Free version is available. Share your fantastic experience with us.
3. Quick Chat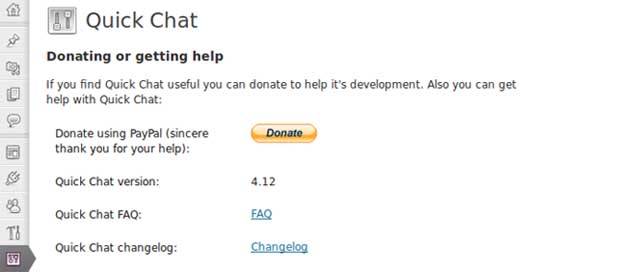 "Quick Chat" is an excellent user friendly WordPress plugin. With accessibility of setting time for disabling updates to inactive user and support of multiple private ONE on ONE chat sessions.
Exclusively, it supports to filter bad words from chat room. Moreover, admin user can easily download chat room transcript. Integration with WordPress user account to use a login name as chat nickname is offered. It supports Quick Flag WordPress plugin to display country flag icons next to the chat rooms. Excellent wordpress plugin that is easy to use for beginners as well.
4. Comm100 Live chat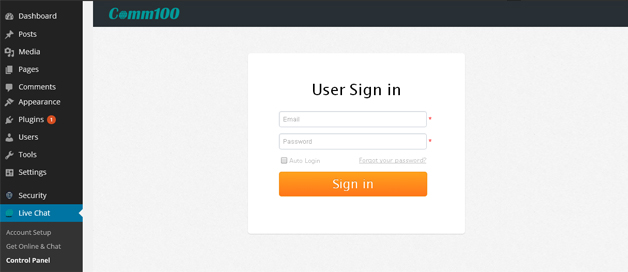 A magnificent WordPress plugin for you. High security and stability features are available in this "Comm100 Live Chat" plugin. It offers multiple mobile live chat apps for iphone, ipad, Android and Black Berry devices.
While moving on here and there, you can take live chat session. Live chat is fully customized with the provision of monitoring information. You can also get customer live chat reports and rating. This is a paid product with 15-day free trial. Boost your customer satisfaction and sales of the website by Comm100 Live Chat.
5. WP Live chat support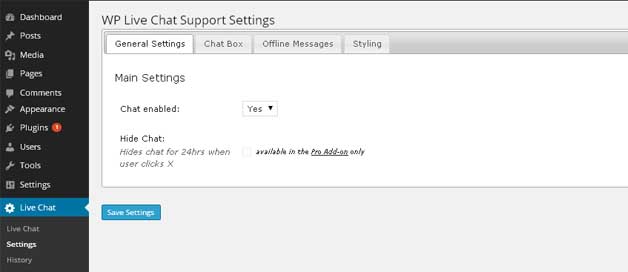 A fully customizable live chat experience is available with wondrous WP live Chat Support wordpress plugin. No advertising or links are supported. You can add your photo or company logo to live chat window.
Just a one click away, you can start chat with your visitors today. No monthly subscription charges on live chat are needed. The plugin is easy to use for both admin and visitors.  This is fully functional live chat plugin that is simple to use and easy to download.
6. Live chat Casengo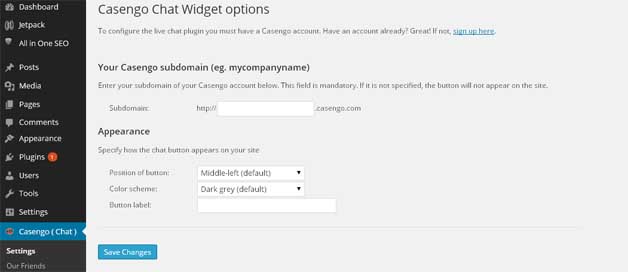 If you are worried for plugin that is  easy to install on WordPress websites with no hassle, then no worries further. Install and operate in a couple of minutes. A great standard for live chats solution. Match color and text as per requirment.
Plugin supports to respond customer inquiries faster and faster. Casengo Live chat is free to use for 30 days. Onward, the first agent is always free. Sign up and download today.
7. Skype online Status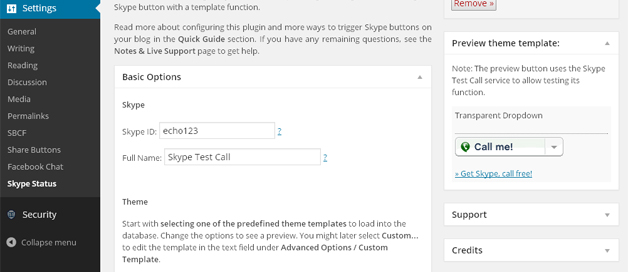 A great value WordPress plugin for your blogs and websites. The plugin is highly customizable and accessible. Choose any Skype button theme for your site that will show online status and place them in your pages and posts. It makes really easy to have Skype call button and this also comes with various graphics to choose from.
This plugin is also doing great on WPMU2.7. Many versions are good for several WP versions, but 2.6x version of plugin is excellent for WordPress 2.6.A user-friendly plugin that is magnificent in its function.