Suggesting products to your customers is a great way to increase your sales. It will not only make it quicker but also make it convenient for the buyers to get more from the same place at the same time.
A plugin called WooCommerce One Click Upsell Funnel can make this task easier for you. It is used to display different offers to a customer, once they successfully purchase a product. Which increases the chance of multiple product purchases.
Usually, store owners offer some discounts or sell products in upsell funnel. Once the customer successfully completes the checkout, the funnel appears and shows some products that are assigned with the purchased product.
Following the steps below to install this plugin:
Download the plugin:
You can easily download the plugin from the link given.
https://wordpress.org/plugins/woo-one-click-upsell-funnel/
After downloading, you need to upload the plugin file to the Add plugins section:
Plugins > Add new > Upload Plugin

Browse and upload the file. After the file has been uploaded, simply click Install Now. Then activate it.
Configuration:
Once the plugin is installed, go to Dashboard > 1 Click Upsell > Funnels list > Create New Funnel as shown

Next, you will be taken to the following page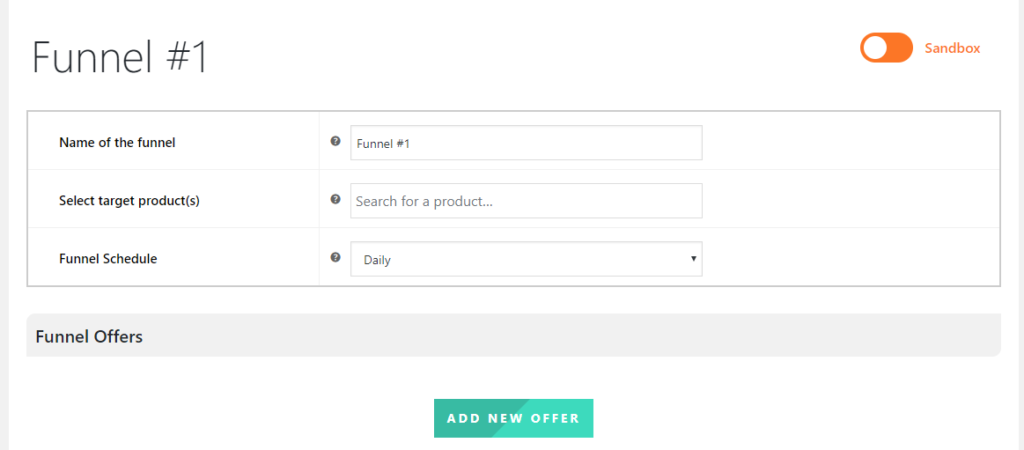 Here you can design the funnel and add offers to it.
You can make the funnel global by going to Global Settings tab and defining your choices in the sections.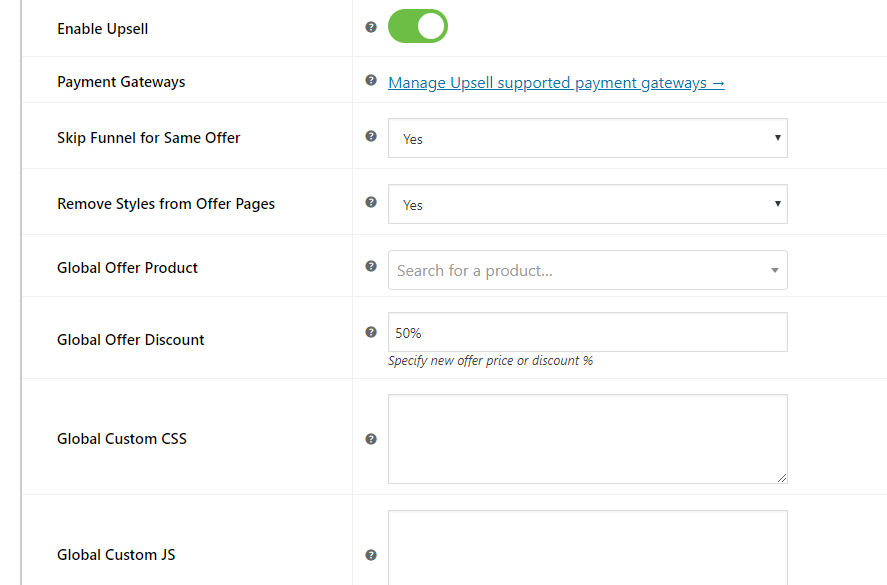 To make a new funnel click Add new Offer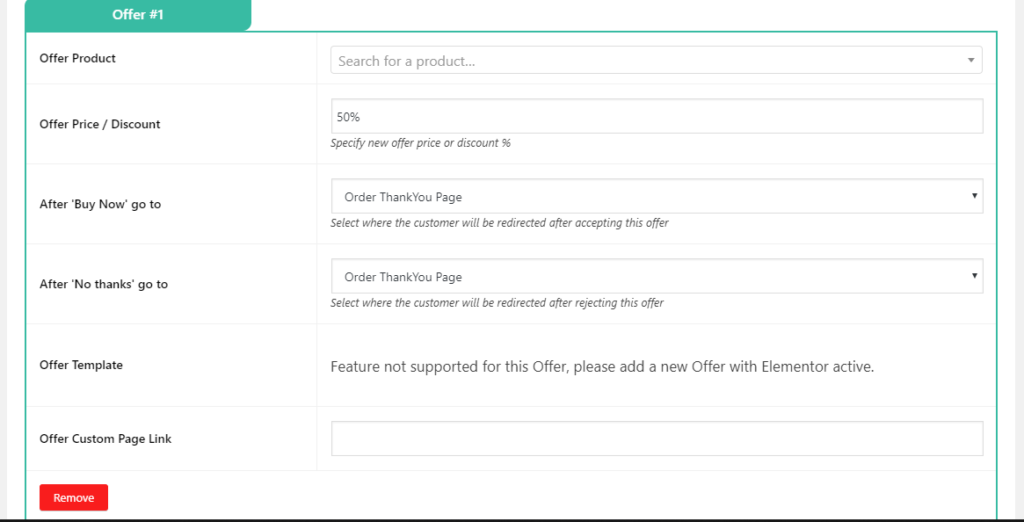 Enter the product name in product search as shown below you may change other settings below or leave it as default. Click on the save button at the end.
You are all done, the upsell will appear after the successful purchase of the listed item.