By default, Woocommerce does not allow the search by SKU And Many Store owners are looking for this functionality. We may need to add custom code to the functions.php file or simplay add the following free plugin.
In this tutorial, I will use search by sku for Woocommerce Plugin, You can download the plugin from here: https://wordpress.org/plugins/search-by-sku-for-woocommerce/
Our team at Themelocation is comprised of WordPress developers of high expertise
We can maintain, support and manage your single, or all your clients, website with dedication
Our skills are at your disposal.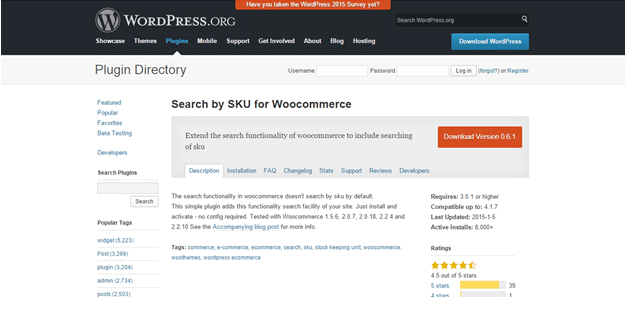 Now to the Admin panel of your WordPress website, download the plugin and activate it.
Now, if you will go to frontend again and search the product by sku it will search the product for you.
That is it. Thanks