Can't seem to find a solution to set local pickup only for a product on your website? Well, look no further!
WooCommerce comes with a lot of options to choose from and make your website better in all ways. In order to show local pickup only for a product, a plugin can be added and modified.
WooCommerce Advanced Free Shipping is a plugin in which with each shipping rate you can create multiple 'OR' condition groups with multiple 'AND' conditions inside each group to set shipping conditions for your products.
Follow the steps below to install and configure the plugin:
Firstly, you need to download the plugin from the link attached below.
https://wordpress.org/plugins/woocommerce-advanced-free-shipping/
After downloading, you need to upload the plugin file to the Add plugins section:
Plugins > Add new > Upload Plugin

Browse and upload the file. After the file has been uploaded, simply click Install Now. Then activate it.
Configuration:
After installation, go to Plugins > Installed and click the settings option under the plugins name

Then go to shipping classes and make a class named Local pickup and click Save shipping classes.

Next, go to Advanced Free Shipping > Add Free Shipping rate. Write a title for the plugin eg. 'Local Pickup' and then set the rule to 'Contains Shipping Class' Equal to Local Pickup

And hit publish. After that, you will have to set all your required products to that shipping class. Go to Products > All products select the product you want and click edit.
Then go to the Shipping section and set the Shipping class to Local Pickup.
There is a setting to hide all other shipping methods as well if this one is triggered.

Output: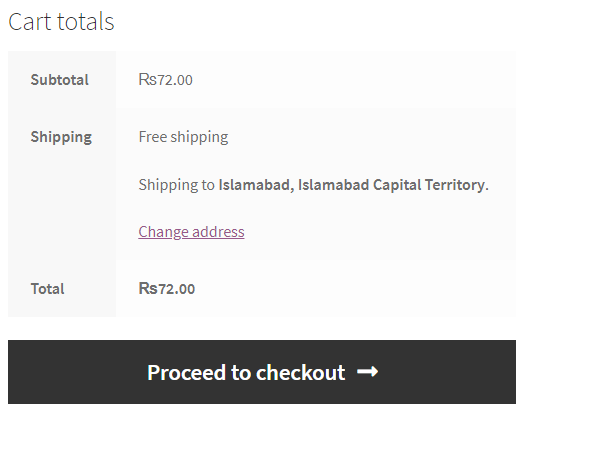 After changing the address and updating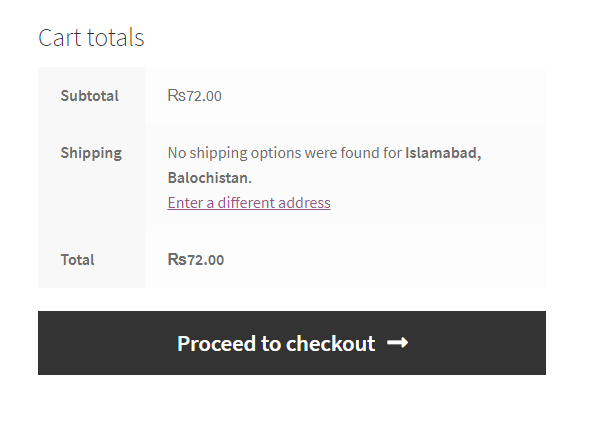 That's all there is to it. We'll be happy to get some feedback from you in the comments section below.