Want to edit or update all the posts with attachments used? No worries! A plugin called Find Posts Using Attachment can make this job easy for you. This plugin allows finding all posts where a particular attachment (image, video, etc.) is used.
It adds a "Used In" column to the list view in Media Library, as well as to the attachment details modal. Installing this plugin can be very helpful for maintaining your website.
Follow the steps below to Install:
Download the plugin from the following link:
https://wordpress.org/plugins/find-posts-using-attachment/
After downloading, you need to upload the plugin file to the Add plugins section:
Go to Plugins > Add new > Upload Plugin.

Browse and upload the file. After the file has been uploaded, simply click Install Now then activate it.
Finding the Posts/Using the Plugin:
Using the plugin is simple, go to Media > Library in your Dashboard.
You may filter your attachments from the two drop-down menus select the attachment type (photo, video, etc.) and the date.
It will look like this: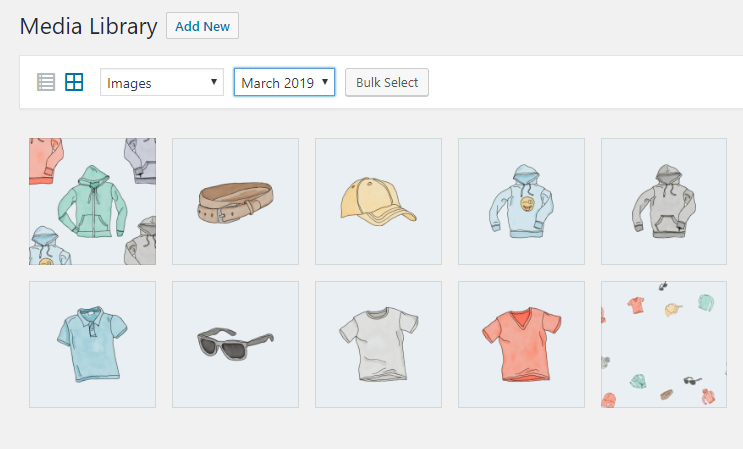 Select the attachment you are looking for and on the bottom of the image information, you get the information about the post it is being used with as shown below.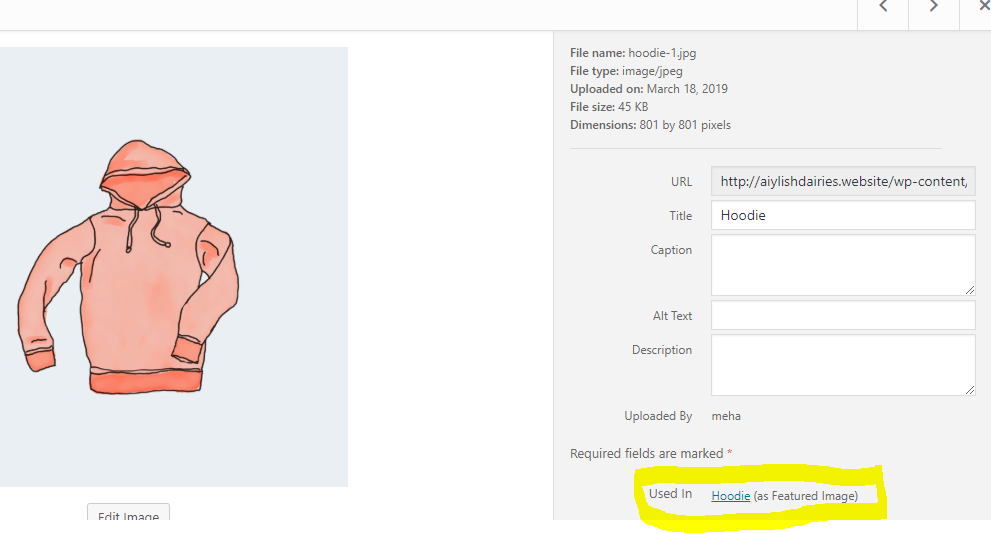 For any query feel free to ask below.