Woocommerce's core doesn't auto restore stock for cancelled and refunded orders.
So, in this tutorial we'll learn how to overcome this deficiency with the help of a plugin.
Woocommerce Auto Restore Stock is the plugin that will help us achieve this. All you have to do is download, install and activate the plugin and it will do the rest.
You can download the plugin from here:
https://wordpress.org/plugins/woocommerce-auto-restore-stock/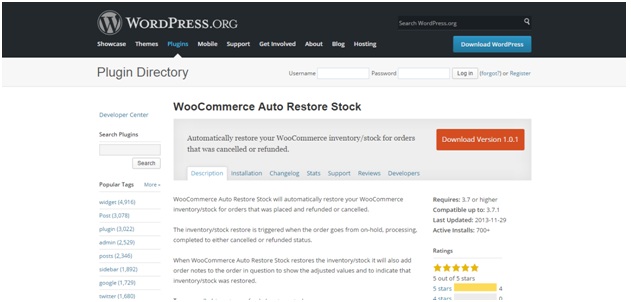 Now, go to admin panel of your site and click on add new link under plugins.
Then click on upload plugin button.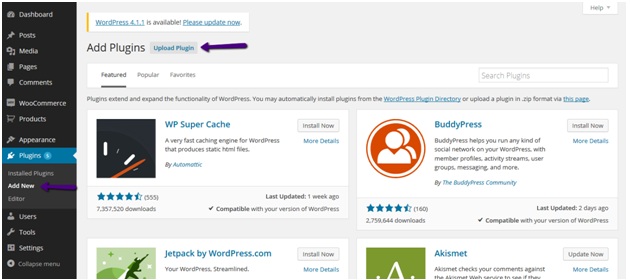 From the next screen, browse and select the plugin from your computer and hit install button.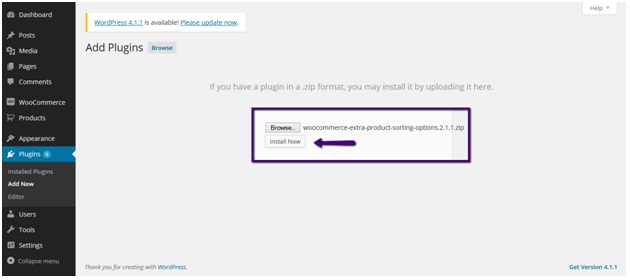 After completion of installation process, activate the plugin by clicking Activate Plugin link.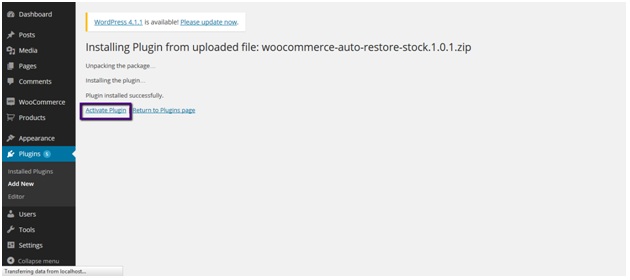 Now set stock quantity of a product either by creating a new one or editing an existing one.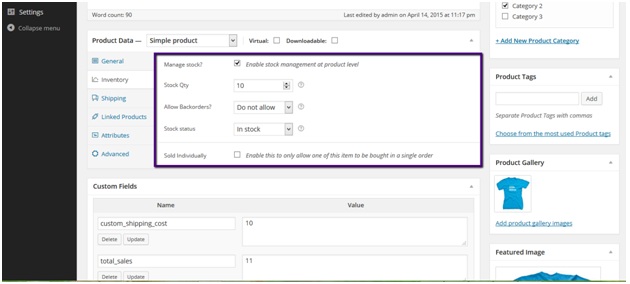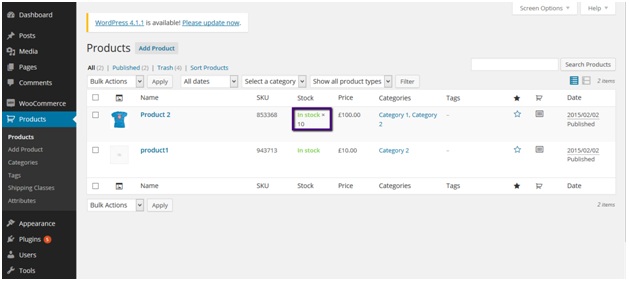 Now go to your store front and add this item into cart by clicking on add to cart button.
After that navigate to cart.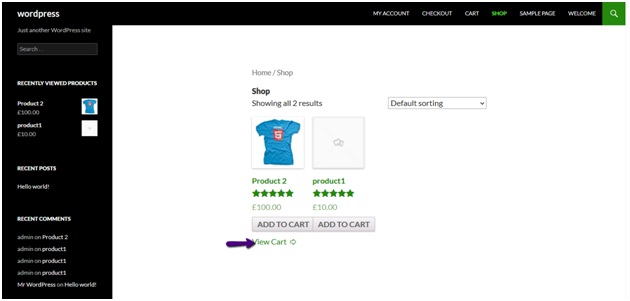 I've updated the product quantity to 5. You can do it or not it's up to you.
After that proceed to checkout.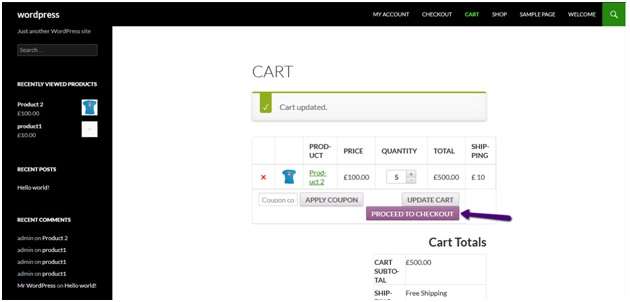 Fill in shipping and billing details and place order.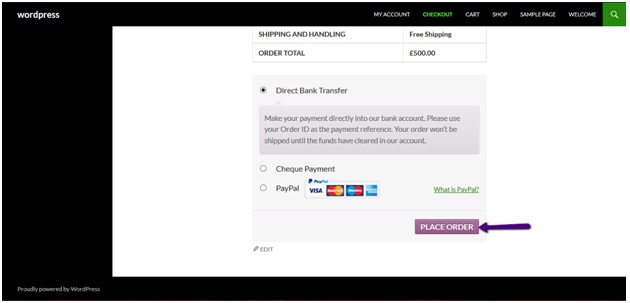 Now if you go to products you'll see the product quantity reduced.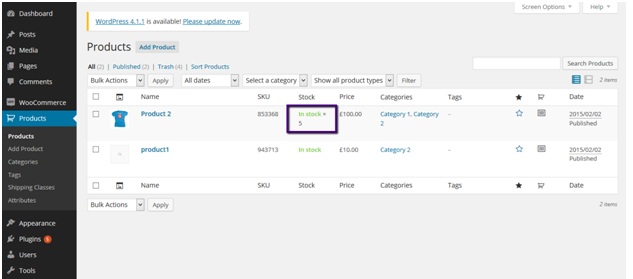 Now go to orders and edit recently made order by clicking on it. Change status of it either to cancelled or refunded.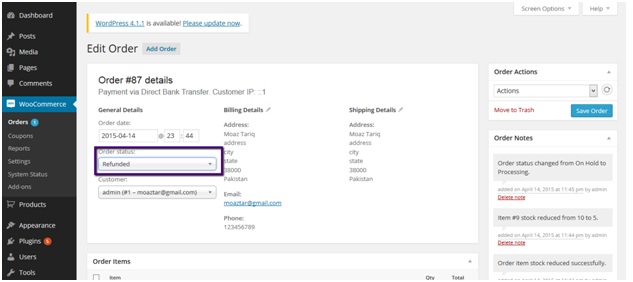 Save order and go back to products. You'll see product quantity restocked.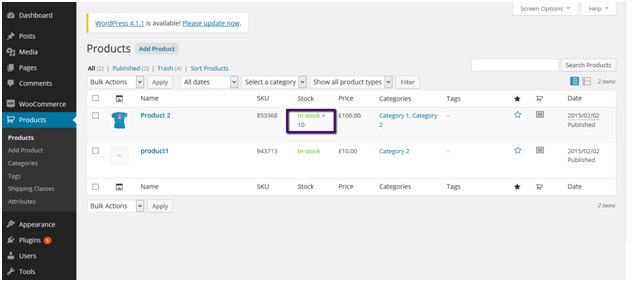 CHEERS J