In this tutorial we'll learn how to remove product image from product detail / single product page.
Fortunately, we can do this by using one of woocmmerce's default hooks.
Our team at Themelocation is comprised of WordPress developers of high expertise
We can maintain, support and manage your single, or all your clients, website with dedication
Our skills are at your disposal.
Here is or default product detail page: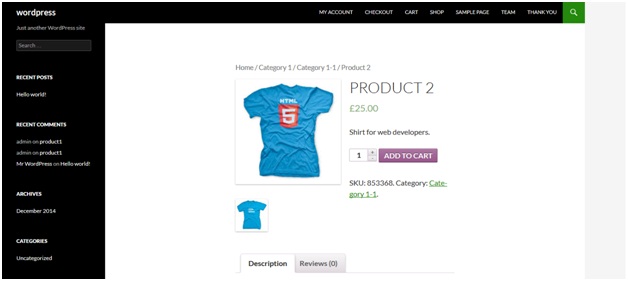 Now, we need to remove product image from this page.
To do this, add the following lines of code at the end of your functions.php file:
remove_action( 'woocommerce_before_single_product_summary', 'woocommerce_show_product_images', 20 );
You can access functions.php file here: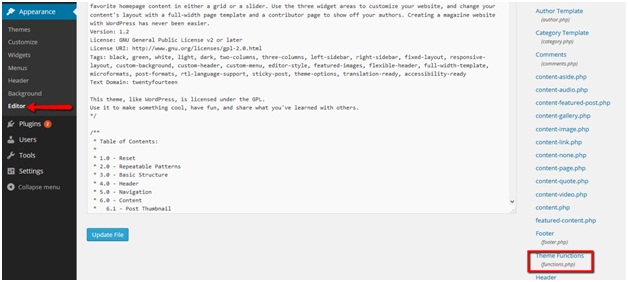 Save the file by clicking on update file button after putting your code.
Now if you go to / refresh product page again, you'll see product image removed.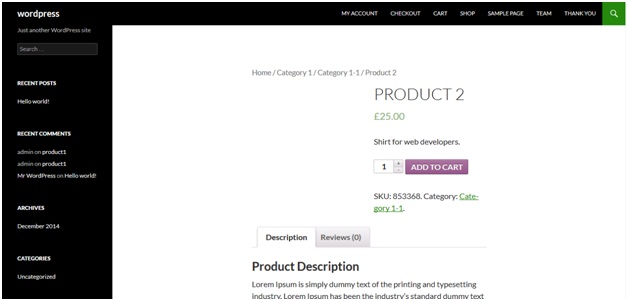 CHEERS J