In this tutorial we'll learn how to create discount deals for bulk orders.Fortunately there is a plugin that will do this job efficiently.

WooCommerce Bulk Discount makes it possible to apply fine-grained bulk discounts to items in the shopping cart, depending on the ordered quantity and on the specific product.

You can find the plugin here:

https://wordpress.org/plugins/woocommerce-bulk-discount/

Install and activate the plugin.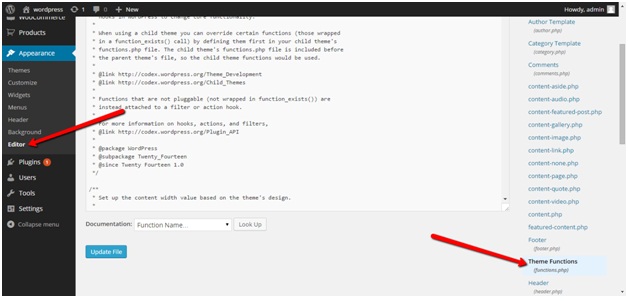 It will add a new tab name bulk discount in the setting menu of woocommerce.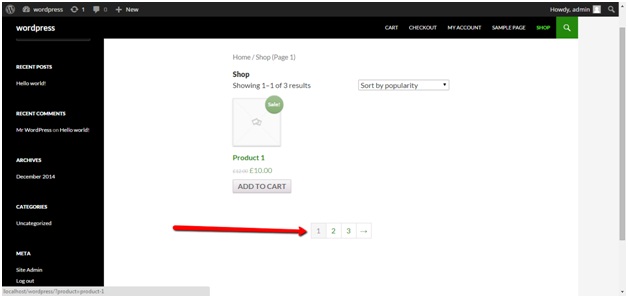 Here you can choose what kind of discount type you want to offer i.e. percentage or fixed.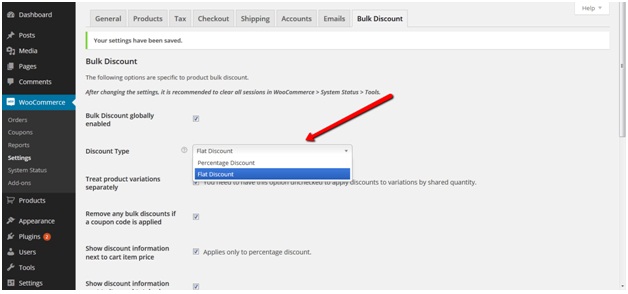 It will also create a new tab named bulk discount on product creation page.
Now go to add product under products tab and create a product.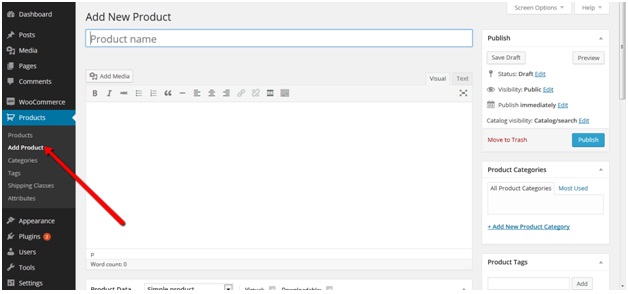 While creating product you'll notice the newly added tab.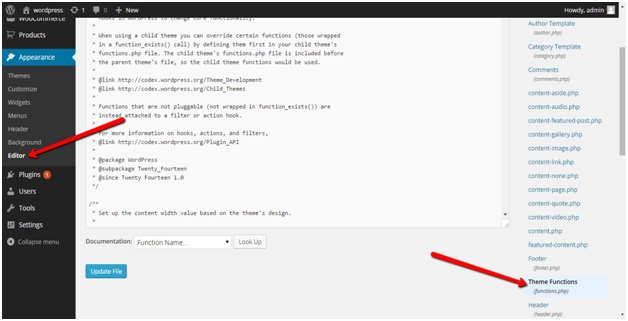 Click on add discount line to add a discount deal.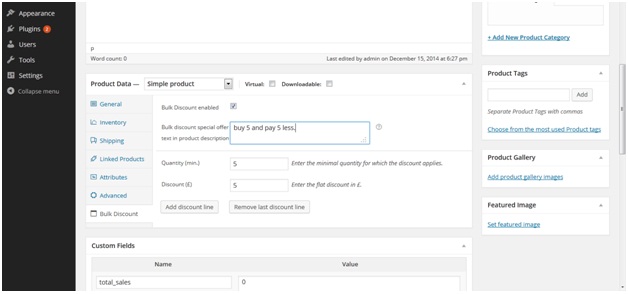 Here enter the description, quantity and amount/percentage off. Provide all the necessary details and create product. You can also add deals to existing products.
Now go to the front end of your site and look for the product on which you have applied the deal and click on that to be directed to single product page.
Here your deal's details will be listed (if any provided).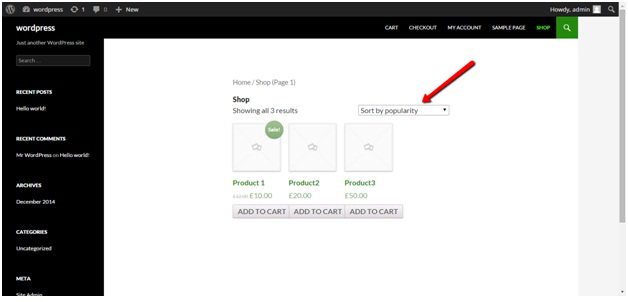 Now enter the quantity on which you've applied discount and click add to cart. After your product successfully added to cart move to the cart page and you'll see your discount has been applied.