Related products are being displayed on a product page on the basis of matching tags among products. By default woocommerce displays two related products.In this tutorial we'll learn how to increase number of related products on a product page. To do this add some products with a matching tag.

I've created seven products with a tag in common i.e. 'xyz'.

Our team at Themelocation is comprised of WordPress developers of high expertise
We can maintain, support and manage your single, or all your clients, website with dedication
Our skills are at your disposal.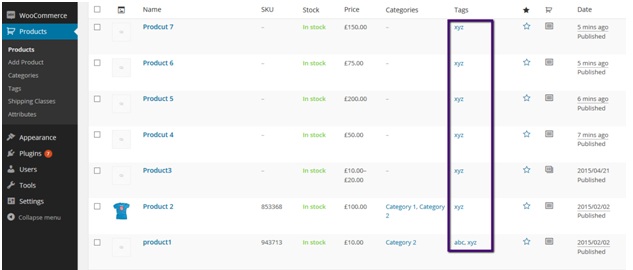 Now go to product page from front end. Initially it will display only two related products: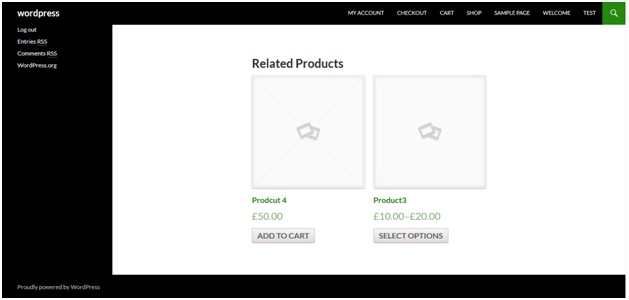 Now add the following lines of code at the end of your theme's functions.php file: