In WooCommerce, Delivery methods and charges are always an issue for Customers.
As a store that is providing products of several categories might not be able to deliver all of them at same delivery charges.
Like a store that charges 1$ for a T-shirt delivery obviously cannot charge same for an LED or some other appliance delivery. As it costs more to the seller as well.
WooCommerce allows you to set different shipping prices for different items. To set different shipping charges for different products all you need to do is to follow the simple guide as given below.
 Go to the Dashboard -> WooCommerce -> Settings
Click on Shipping Tab -> Shipping Classes

Click on add a shipping class and add classes according to your products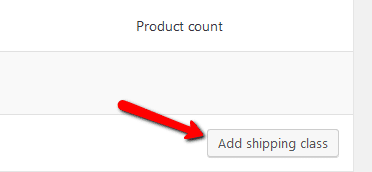 Now You will Add shipping classes. You can add as many as you like.
After adding classes now click on Save Shipping Classes button on the bottom.
Open Shipping Zones under Shipping Tab, if you have not added shipping zone you can add one after adding shipping zone you will be at a screen like shown below.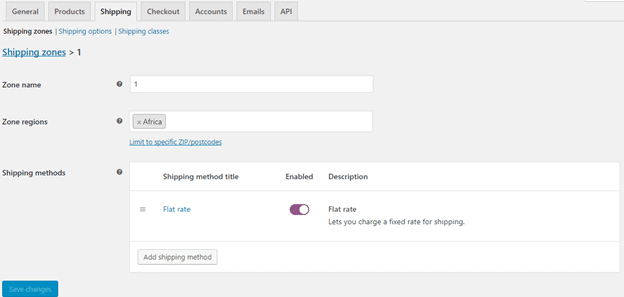 Please note that Shipping costs classes can only be implemented with flat rate shipping method so Please Click Add shipping Method and add it.
Add the shipping price of classes here and click Save.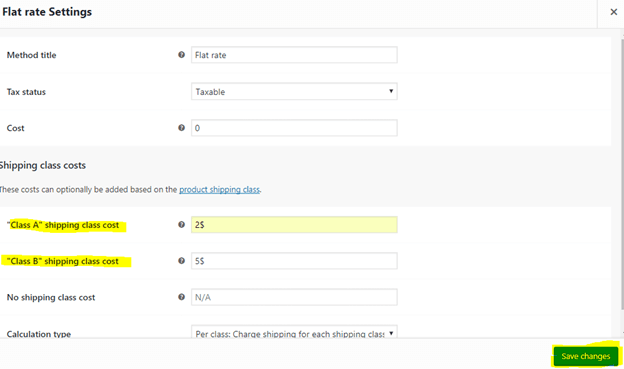 We are All Done. Go to products and add a new product. You can now set shipping charges by choosing from the different classes according to your product and your customer will be charged accordingly.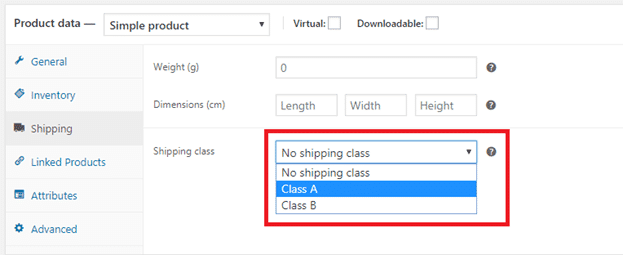 If you are have any issue feel free to ask in the comment section below.