If your store have some similar products, customer can accidentally submit review to a wrong product or if you created a newer version of product or set product as an item in group product then you may want to migrate previous reviews of that product as well. In this tutorial we'll learn how to move reviews from on product to other.Woocommerce Move Reviews is a plugin that will do this job for us quite efficiently. You can download the plugin from here:

https://wordpress.org/plugins/woocommerce-move-reviews/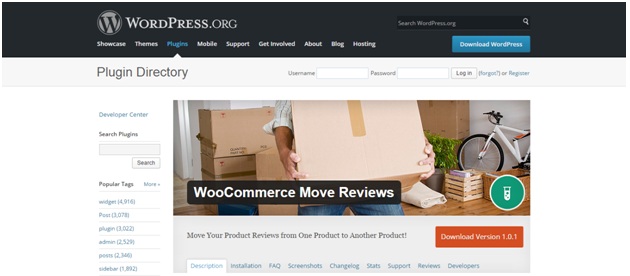 After downloading the plugin go to admin panel of your site and click on add new link under plugins.
After that click on Upload Plugin button.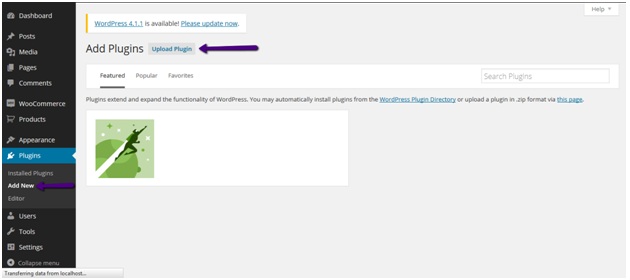 From the next screen browse and upload the plugin from your computer.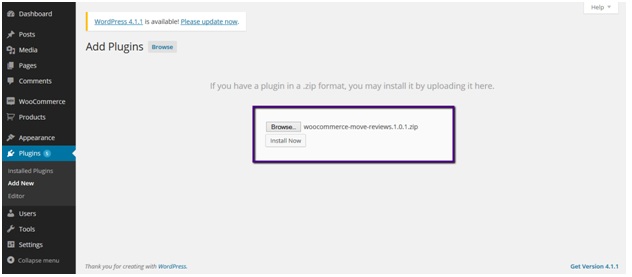 When plugin finish its installation, activate the plugin by clicking on Activate Plugin link.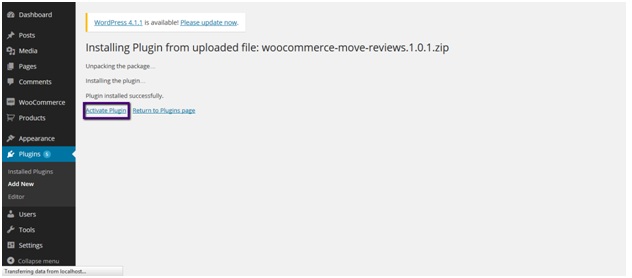 Now go to comments section and edit a previously submitted comment by clicking on edit link under that.
Now on the comment page at bottom you'll see a new dropdown that will provide the functionality to move comments.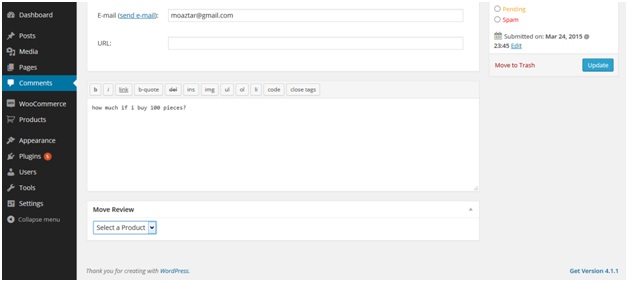 Now I've a comment added on one product.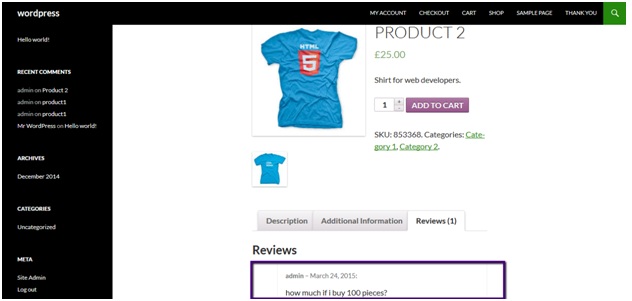 I'm going to move this comment to another product. To do this I'll just change the product from dropdown.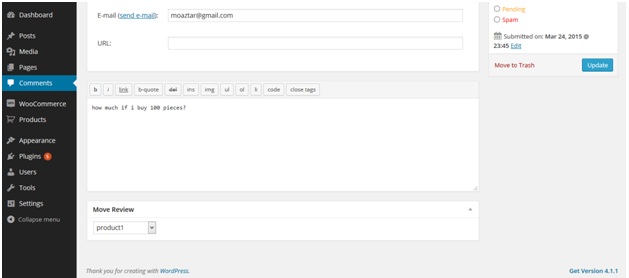 Hit update after changing product.
Now go to product which you have review migrated to and you'll see review listed there.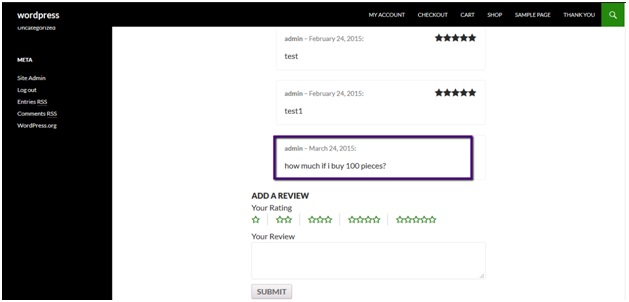 And the review will be removed from the original product.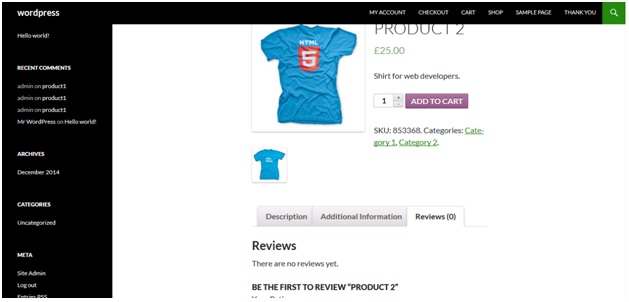 CHEERS J